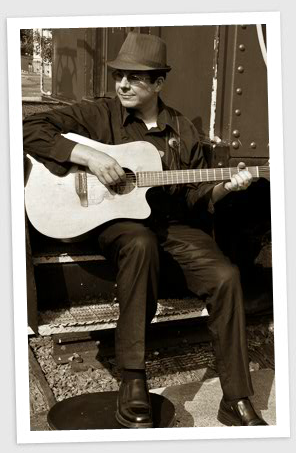 Radio Stations all over the world can now download the artists latest tracks for FREE. Click here to go to the artists Air Play Direct site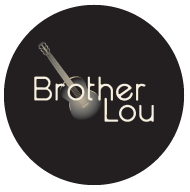 "Brother Lou (my other hero) sings out notes clear and majestic as a redwood forest. And like a forest of fine trees, THE DEVIL IN ME is a collection of some of Lou's finest writing and performing. Brother Lou has cultivated a CD of insights and awakenings that challenge, enlighten and entertain."
- Robert Mitchell, South Florida Folk Notes


"'As Good As You Want' is in the top tier of an enduring, if under appreciated genre. Brother Lou is a man of the people and has earned his due respect"
- Courtney Harding, Billboard Magazine Discoveries.
"The Devil In Me is a fun mix of blues, folk and Americana that is part Leon Redbone and part Big Rude Jake"
- Wildy Haskell, Wildy's World Reviews.
"If you like your social and political commentary delivered with a sense of humour and a toe-tapping beat, 'As Good As You Want' is as good as it gets"
- Mare Wakefield, Performing Songwriter Magazine.